Carl Levin Is Retiring!
Terri Lynn Land Can Take Back Carl Levin's Senate Seat! Help Support A Conservative Take Over In Michigan!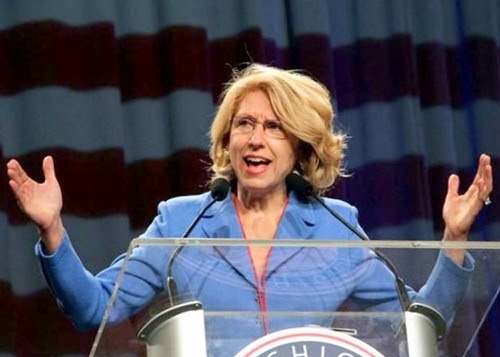 Terri Lynn Land's opponent, Gary Peters, has been key in allowing the border crisis to continue. In the U.S. House, Gary Peters has refused to protect our borders and uphold the law. In fact, Gary Peters was quoted recently at a town hall meeting saying, "Immigration reform is not about enforcement. It's about finding a way to fix the problems in our immigration system."
Suite 300
Alexandria, VA 22314

Paid for and authorized by Conservative America Now- a federal political action committee which is responsible for the content of this message. Not authorized by any candidate or candidate's committee. Contributions are not tax deductible for tax purposes.